Dedicated and Caring Sitters
Meet our amazing staff. Jen's Gentle Pet Sitters uses Sterling Info Systems to run background checks.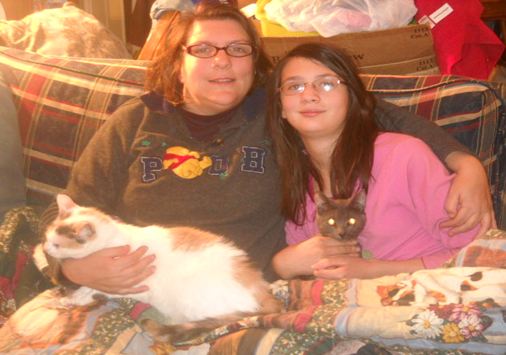 Melissa Allen
Pet Sitter and Dog Walker
Hi there.  I am Melissa Allen, shown here with our Calico, Tinkerbell, and my daughter Kathryn, known as "Kat," with our kitten Cece. We are both animal lovers.
As a child, I grew up with all kinds of animals as pets such as turtles, rabbits, birds and dogs. I have been a pet sitter with Jen's Gentle Pet Sitters for four years now and I have had prior experience with pet sitting before joining Jen's.
I enjoy taking care of your pets while you are away and I will go above and beyond to see that they are well taken care of while under my care.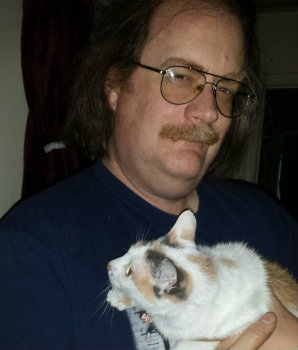 Shawn Allen
Pet Sitter and Dog Walker
Hi, I'm Shawn. I've had pets on and off for many years, cats, dogs and fish. I've taken care of rabbits, chinchilla, turtles and more. My wife, Melissa, and I both work for Jen's Gentle Pet Sitters. We are Jen's husband/wife tag team at times but we both care individually for clients' pets as well. While you are away, you can be sure to have peace of mind that your pet will be well taken care of by myself and/or Melissa.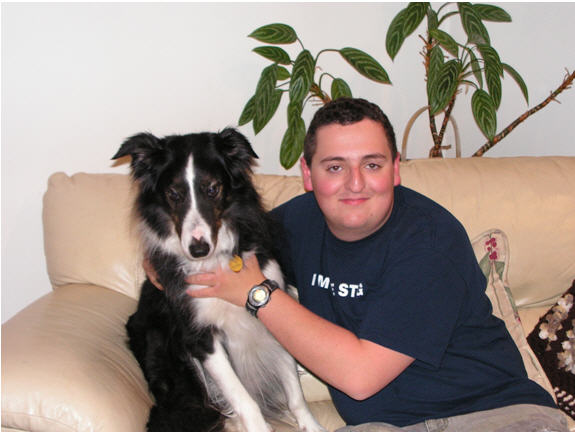 David Chiodaroli
Pet Sitter and Dog Walker
My name is David Chiodaroli. I am an avid animal lover who has been taking care of pets for almost a decade. I specialize in cats and dogs of all ages, and I have extensive experience working with senior pets. I also run our company's Instagram page!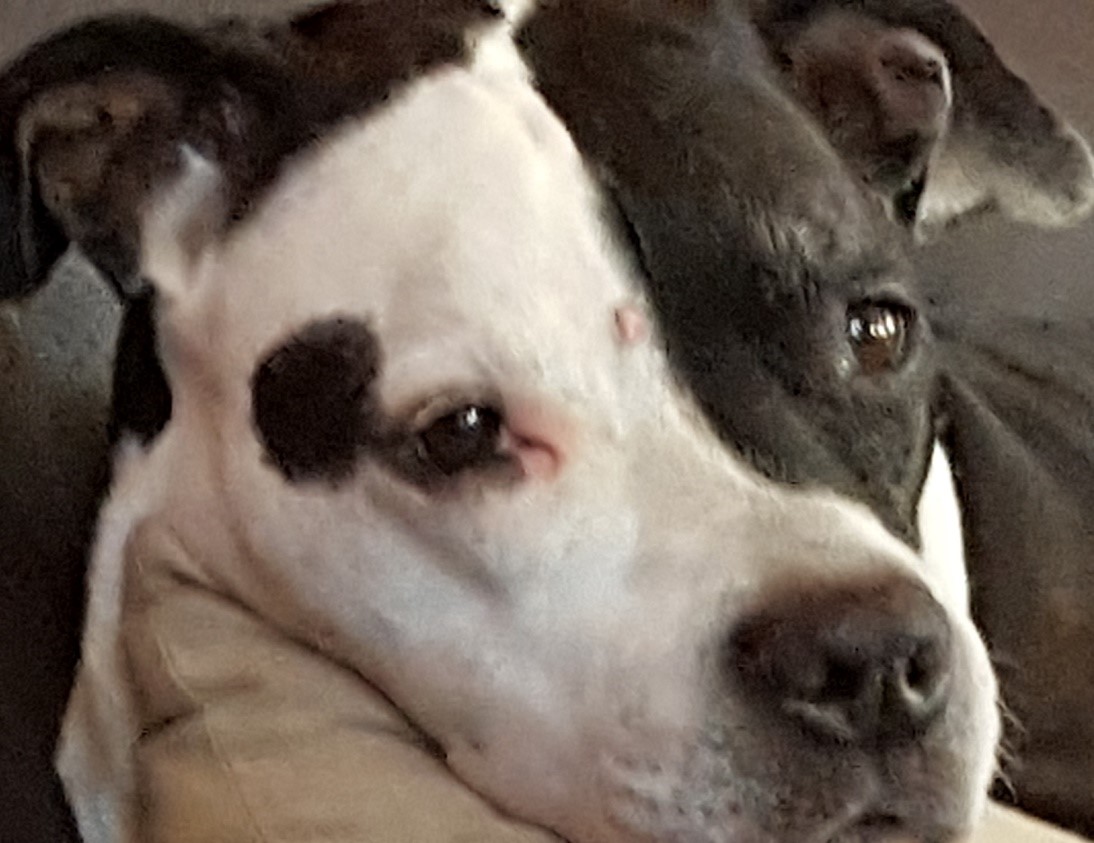 Rose
Pet Sitter and Dog Walker
I've had animals all my life, they are my heart. I work with rescue groups to find forever homes for animals. I currently have 2 dogs, 2 cats, 2 turtles, 4 birds, 1 rabbit and a saltwater fish tank, all rescues! Besides my own animals, I care for 10 dogs, 4 cats and 2 birds on a daily basis. I Love the work I do, taking care of animals fills my soul!!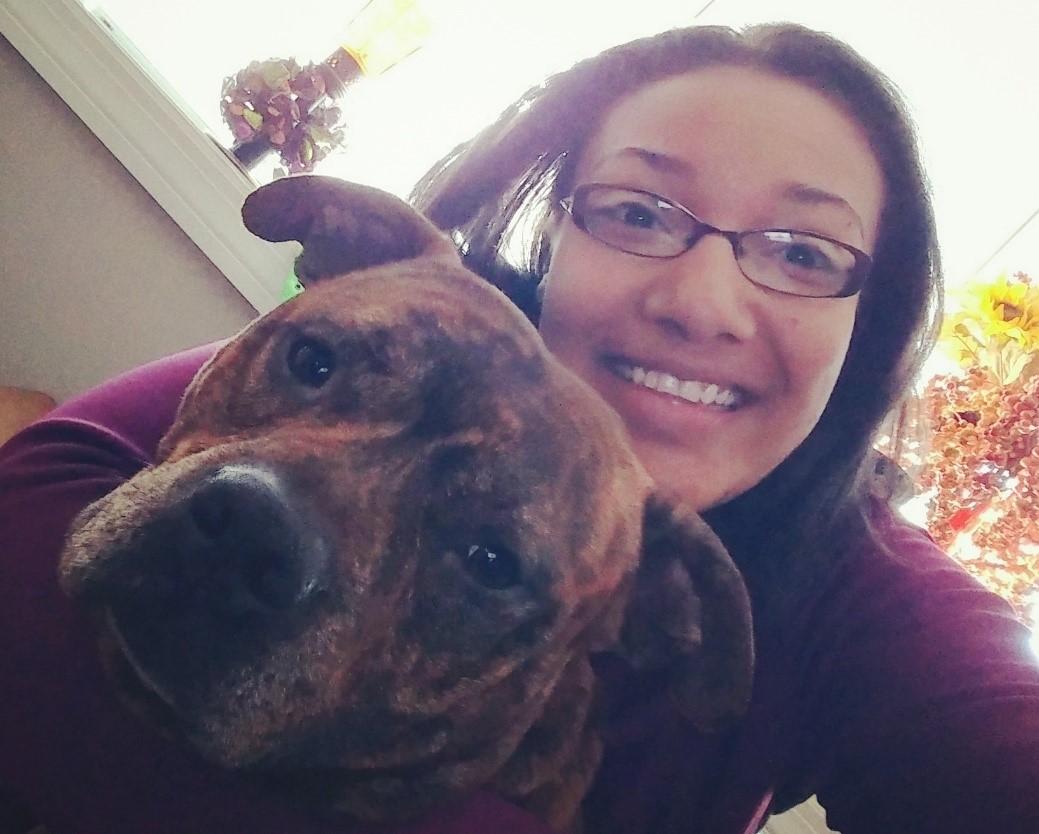 Terri Reynolds
Pet Sitter and Dog Walker
My love for animals has always been with me since I was a child. I remember always having dogs, cats, and even iguanas in our house. Being introduced to a variety of animals at a young age, only made my love for creatures grow into what it is today. I am currently the mom of 2 pit bulls, 2 ball pythons, a bearded dragon, as well as some fish tanks. Taking care of animals is almost therapeutic for me, and I truly enjoy getting to know all of my work babies!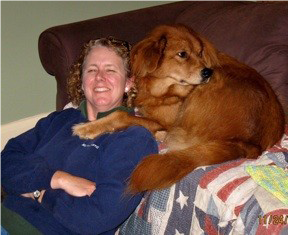 Lindsay Tozier-School
Pet Sitter and Dog Walker
My name is Lindsay Tozier-School. I have shared my entire life with animals. I was brought up in a family that loved pets and with parents that showed dogs. We raised, trained and showed horses and ponies. My life has also been populated with guinea pigs, hamsters, rabbits, cats, dogs and horses along with an occasional bird or fish. I have spent many years working as an equestrian professional.
My family now includes two rescued dogs and two former race horses. Pets have enriched my life immeasurably. I love interacting with all pets and strive to give the best care possible.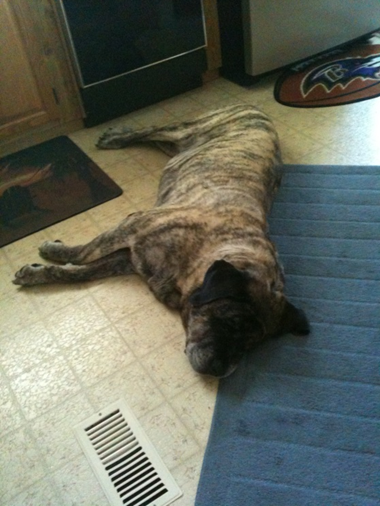 Michelle Wroten
Pet Sitter and Dog Walker
My name is Michelle Wroten, currently from Glen Burnie MD, for the last 5 years. Prior to that I lived Carroll & Frederick Counties. Growing up in such rural areas allowed me to follow my passion..… Animals!! If it breathed and cost money to take care of it I brought it home to mom. From reptiles to rodents we probably had close to almost every kind of critter there is. From shitz-zus to my beloved English Mastiff 'Ripley', I've cared for & loved them all. Having a 13' python and a Patagonian Conure takes not only time & dedication but space… lots of space.
While raising my daughter in Frederick Co she was bitten by the 'Equine Bug' at the very early age of 5. She's now 23 and through those years we learned together how to own & care for horses, ponies, foals & even a Llama! Raising animals has taught me so many things, which brings me back round to how important time, space & money are. When the time to downsize from a 10 acre farm to a rancher on 1 acre came, I had already begun to downsize my animal menagerie.
After I lost my Mastiff, I stayed pet free for quite a while and only 2 years ago did I rescue my cat 'Tay'. But I missed caring for animals & finding Jen's Gentle Pet Sitters was the perfect solution for my desire to spend time with and care for animals. I'm able to provide peace of mind to my clients, knowing their pets are being loved and cared for as they would do themselves.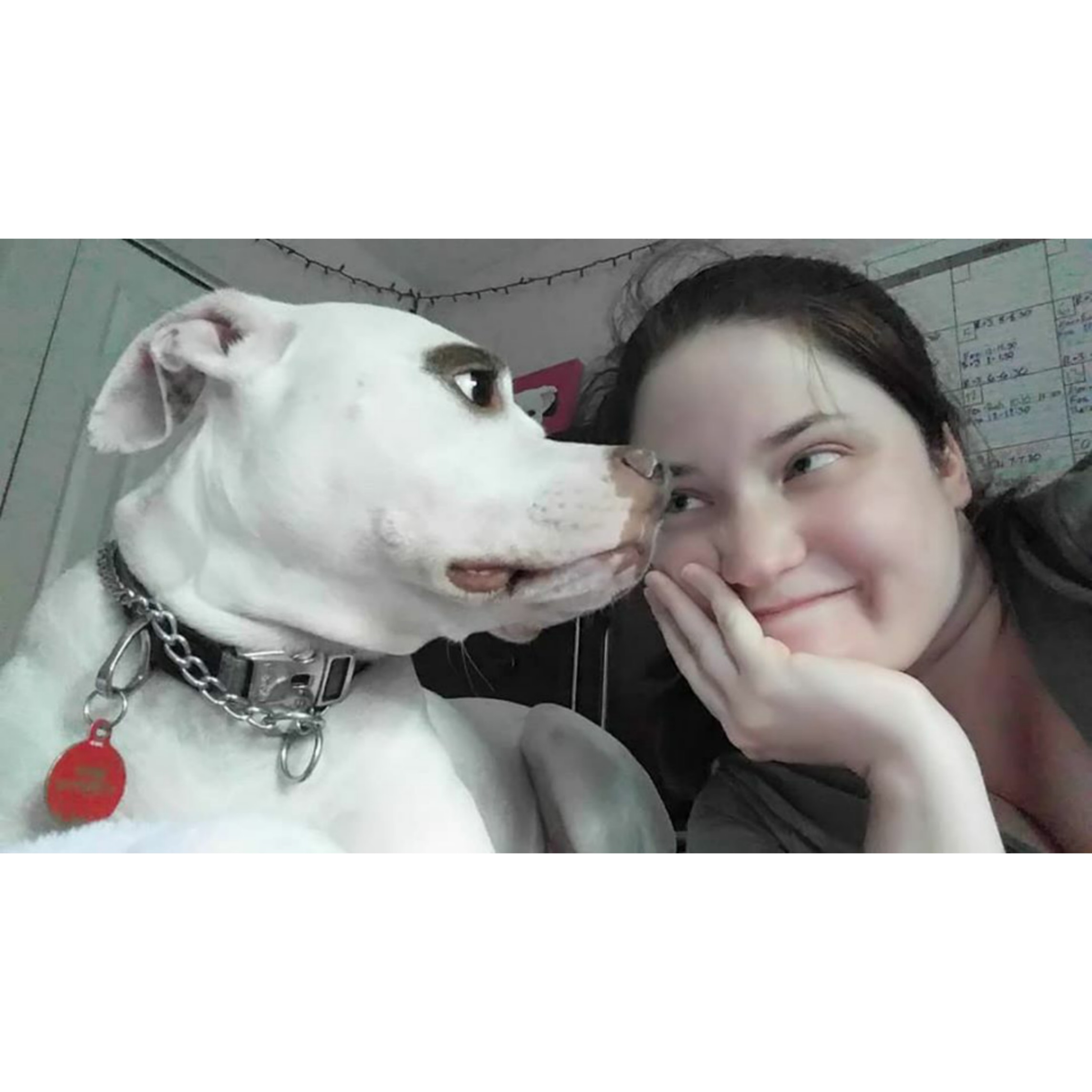 Eliza Wheeler
Pet Sitter and Dog Walker
My name is Eliza Wheeler. I have always been surrounded by animals my whole life. I've had 3 dogs growing up and a turtle. Currently have 2 dogs living with me. They've been really calming to be around. I've mostly surrounded myself with pitbulls, rottweilers, bulldogs, huskies and labs. But being around any animal just brings me joy! I've always wanted to be a vet tech since I was in high school. Working with Jen has and is still teaching me a lot about being around different kinds of animals even if it's just walking a dog. Each animal has a different personality!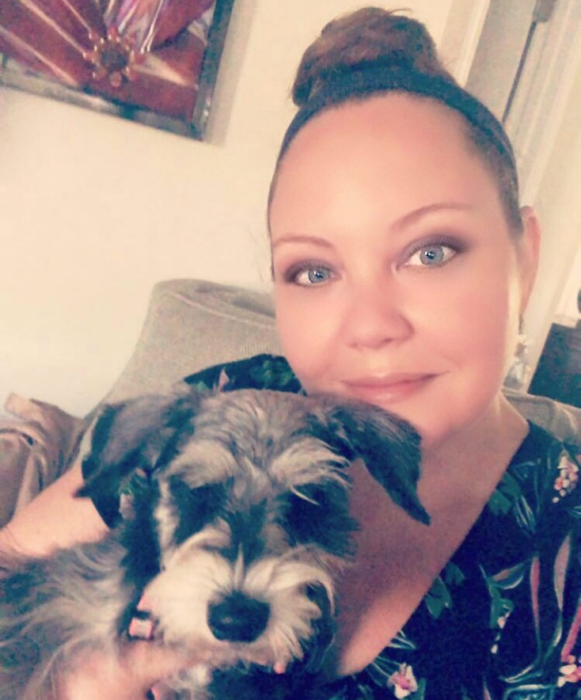 Shannon Williams
Pet Sitter and Dog Walker
I grew up in Crofton, MD. I currently live in Piney Orchard Odenton. I am a huge animal lover and was always blessed to have family pets growing up such as cats, rabbits, hermit crabs and fish. Once moving out on my own I got my beloved black lab, Mocha. I now have 2 sweet kitties.
My background includes working in veterinary clinics and I currently have a Veterinary Assistant/Technician degree. I have over 15 years' experience in pet sitting. I am a reliable, personable and a highly responsible pet sitter, who can quickly build trusting relationships with any pets.
I always leave my clients a detailed note and send pictures and mobile updates of their fur babies while their gone. I am a huge animal lover who loves spending time with all pets. I love being able to do something that I'm so passionate about.
I believe you should treat all pets as if they are your own!