We are honored and excited to be included in TripsWithPets.com.
They are the premier online pet friendly travel guide — providing online reservations at over 30,000 pet friendly hotels & accommodations across the U.S. and Canada. Grooming, Animal Hospitals, as well as pet sitting & Pet friendly hotels are listed. Of course we are listed in the Pet Sitter department in our area.
TripsWithPets was created for those who enjoy traveling with their furry, feathered, and finned members of the family. We realize that our pets are a part of the family and when we take trips they should be able to join us! TripsWithPets makes that possible by providing a selection of thousands of pet friendly properties across the United States and Canada, along with pet friendly activities, airline pet policies, pet travel supplies, and much more!

Our love of animals combined with the need for a robust, no-nonsense pet travel site was the inspiration behind TripsWithPets. In addition to being crazy animal lovers, our staff members are veterans of the online travel industry and have a great deal of experience traveling with their pets. We've come together to bring you a site that will assist you in planning your next trip with your best friend – a trip in which your pet will be welcome, happy and safe.
When you are traveling (Or originating) from any place in the USA, you can find quality pet services at this site for most locations that have been vetted by TripsWithPets.com
Check them out, & us at TripsWithPets.com Feel at ease when travelling & know that your furry children are being  well taken care of!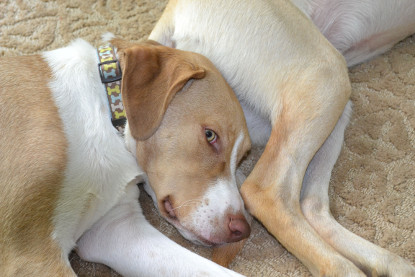 JensGentlePetSitters.com