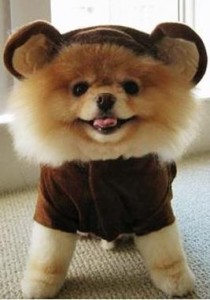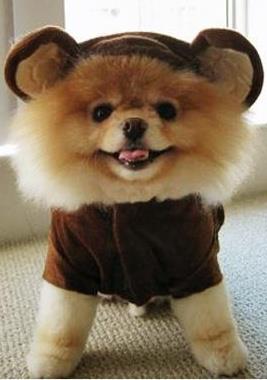 Hey All!  Cara here today – I was finally able to get my laptop out of the paws of the pups so that I can write the blog this week.  Let me tell you, that task was harder than you may think especially after Bear was able to get so much off his chest in his post/vent from last week.  Sophie is practically bursting at the seams wanting to share so many stories with you all as  she is going 2 weeks without being able to write "her blog" but I explained how important it is that I "borrow" her page this week & she seemed to understand (then again I might want to sleep with one eye open tonight, just in case! LOL), but I digress…
Now, back to the purpose of this weeks blog.  Three years ago Jen's Gentle Pet Sitters, LLC & myself teamed up to collect winter clothing for men, women & children in need. Well although it was a beautiful weekend we can all think back to the brutal winter Marylanders endured last year & its safe to assume this is going to be another doozie if you believe in the Farmers Almanac.  SOOO, we are back at it again this year and will be partnering with Sarah's House in Anne Arundel County & Operation BOLT— the Blankets Of Love Tour in Towson MD.  They both do fantastic work and are deserving of any help anyone can give.
We got started a little late last year with the collections so we are trying to do this before the cold hits & people are without sufficient clothing to keep them warm.  We are accepting:
Coats
Gloves
Hats & Scarves
Blankets
Backpacks (a lot of people  don't realize the homeless have very little to their names & the small amount of things they do have, they end up carrying around in trash bags, so backpacks & gym bags are definitely needed)
Hand & Feet Warmers to put inside shoes & gloves (like they sell at sporting goods stores)
and basically anything else you all can think of to help those in need
Let me very honest & tell you that this is beyond near & dear to my heart.  I had moved away from Howard County back in 2003 and when I came back to the area  for a family emergency I found myself with nowhere to stay let alone live & there  happened to be a storm that night that left almost a foot of snow on the ground.  I barely made it to Grassroots Shelter (one of the most amazing organizations) trudging thru the snow in jeans, tennis shoes & a jacket – thanks be to God that a police cruiser saw me,  stopped & took me to the shelter.  When I got there the place was overflowing but I was grateful to be in out of the snow so when they told me the floor was the only place available to sleep I was completely fine with that…and that is where I lived for almost a month on & off between couch surfing at friends.  The shelter had woman & their children there & to see these people with their kids & a bag full of belongings killed me to no end.  So this is how I know how bad it is to be on the streets and the truth is its not always what others think it is.  When you see a homeless person, be honest, one of the 1st things we think are "look at that druggie" and I have learned firsthand that's a total misconception. I will get off my soap box now…lol but just wanted to stress why I feel so deeply about this.
Anyway, the main point here is I know we have a lot of great clients & a lot of great friends & I think we will surpass the collections of the past 3 years this year by getting an early jump on it. I will make arrangements for all donations to be picked up & delivered. All you all need to do is go through your closets & start taking out stuff you haven't used in God knows how long & probably went "out of style" 5 minutes after you bought it with the way fashion is these days but that's ok because believe me homeless people aren't worried about how they look – they're just trying to get through another day on the streets without freezing.
Please call me at 443-878-3883 & I will set up a time to pick up whatever everyone can spare.  Every little bit helps so even if u have a coat or 2 that would be fantastic. We will be continuing the collections through out the winter months so please tell others about this…a flier will be going around AA County & Baltimore areas very soon but word of mouth & social media can do way more than a flier.  Your assistance is sooo appreciated.  Also if you know anyone who needs assistance please let me know & I will do whatever I  can to help them get the resources they need.
Thank you all a million times over.  We can only keep what we have by giving it away folks!
Peace, Love & Fur, Cara